Hi, Moms! I just want to take this moment to introduce you to a very special and dear friend of mine. This is Kathleen Spencer everyone. She has been a large influence in my life. I met her when I was a young girl growing up. She was friends with my parents first and she would nurture my brother and me along with her husband with our walks with the Lord. I appreciate and thank you very much for that Kathleen. I love you, my friend. We have some things that we wanted to bring to you, to think about. May you be blessed with our words.
I have been thinking about the time we have on this earth. Is our time short, is our time long, do we really know how much time we have?? No, we don't the only one that does know the time we have is our Heavenly Father. This thought of time took me back to the time when my Father, Tom Eggert passed away. I loved him deeply. I am glad that he knew the Lord in a personal way. We are saved by grace through faith as spoken in Ephesians 2:8-10. "For by grace you have been saved through faith, and that not of yourselves; it is the gift of God, not of works, lest anyone should boast. For we are His workmanship, created in Christ Jesus for good works, which God prepared beforehand that we should walk in them." I encourage you to listen to this sermon from my brother, Pastor Brian Eggert. He's Pastor of Old Town Christian Fellowship Church in Maine. Click here for the sermon -->
How much time do we have?
Here is a second one talking more about our time we have left and how important it is for us to have relationship with Jesus
How much time do we have? 2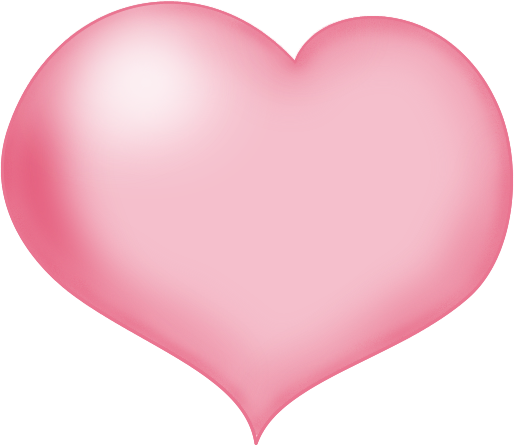 Here are words from Kathleen's heart:
Sharing a concern I have. Seems there are those who talk about God all the time and all the favor they want from Him and yet they don't walk in obedience to His word.
If a person is still living a life of willful sin the scripture is very clear that they are not saved and not to expect anything from God except his righteous judgment.
If a person is truly sorry for their sin and asked God with a truly contrite heart to forgive them, but has something or more than one thing that they still are struggling with they need to find an accountability partner to pray with them and for them and seek God for the renewing of their mind through reading His word continuously. If you don't seek Him with all your heart I promise you, you will not be set free.
A person who claims to be a Christ Follower and is still walking in disobedience is not following Christ but his greatest enemy and yours, the Devil himself.
I hear the excuse all the time... "No one is perfect"... That is true, but God is, and he commanded that we be holy just as He is holy. If that were not possible he wouldn't have said it. He looks at a heart that wants Him more than anything else in this life.
I am not writing this in condemnation. I was raised in a strong Christian home and for many years I was a very, very weak follower of Jesus Christ but in my heart I loved Him. The war that Paul talks about in Romans was waging in me, but thanks be to God I discovered the next verse that through Christ we can be overcomers. It went from desiring what I wanted to desiring what God wanted. I also am very aware that temptation is always out there and I may need to run to someone for help again one day.
I am a non-judgmental listener who knows what it's like to struggle so if you need an ear you've got one.
It's not about me anyway.. if I could get away with some sins, of course like anyone else I'd jump on that train quickly. But it's about what wanting the very, very best God has for you and for me and not wanting you to miss the mark. Our eternal souls are at stake and we have a powerful enemy who wants us to spend eternity without God. But we have a much more powerful Lord and Savior who wants us to spend eternity with Him and wants to empower us to live a life holy and acceptable to Him so we can experience the greatest joys and abundance of blessings from Him and empower us to spread that message to others.
Galatians 5:19 "When you follow the desires of your sinful nature, the results are very clear: sexual immorality, impurity, lustful pleasures." New Living Translation
Galatians 5:19 "Now the works of the flesh are manifest, which are these; adultery, fornication, uncleanness, lasciviousness" KJV
I Corinthians 6:9 "Do you not know that the unrighteous will not inherit or have any share in the kingdom of God? Do not be deceived; neither the sexually immoral, nor idolaters, nor adulterers, nor effeminate, nor those who participate in homosexuality."
"But the fruit of the Spirit is love, joy, peace, forbearance, kindness, goodness, faithfulness, gentleness, and self-control."
We were made for more than running after the things of this world. We were made for greatness as sons and daughters of the King.
I will not reject you even if you toss this message aside. I will continue to love you and pray for you.
Blessings!!!
Kathleen
Kathleen, thank you so much for allowing me to post this to my site. I pray that we will reach many hearts for our Lord. Feel free to leave us some love at the end of this post. Any questions that you may have Kathleen and I would be glad to write with you.
Have a great day Moms!!