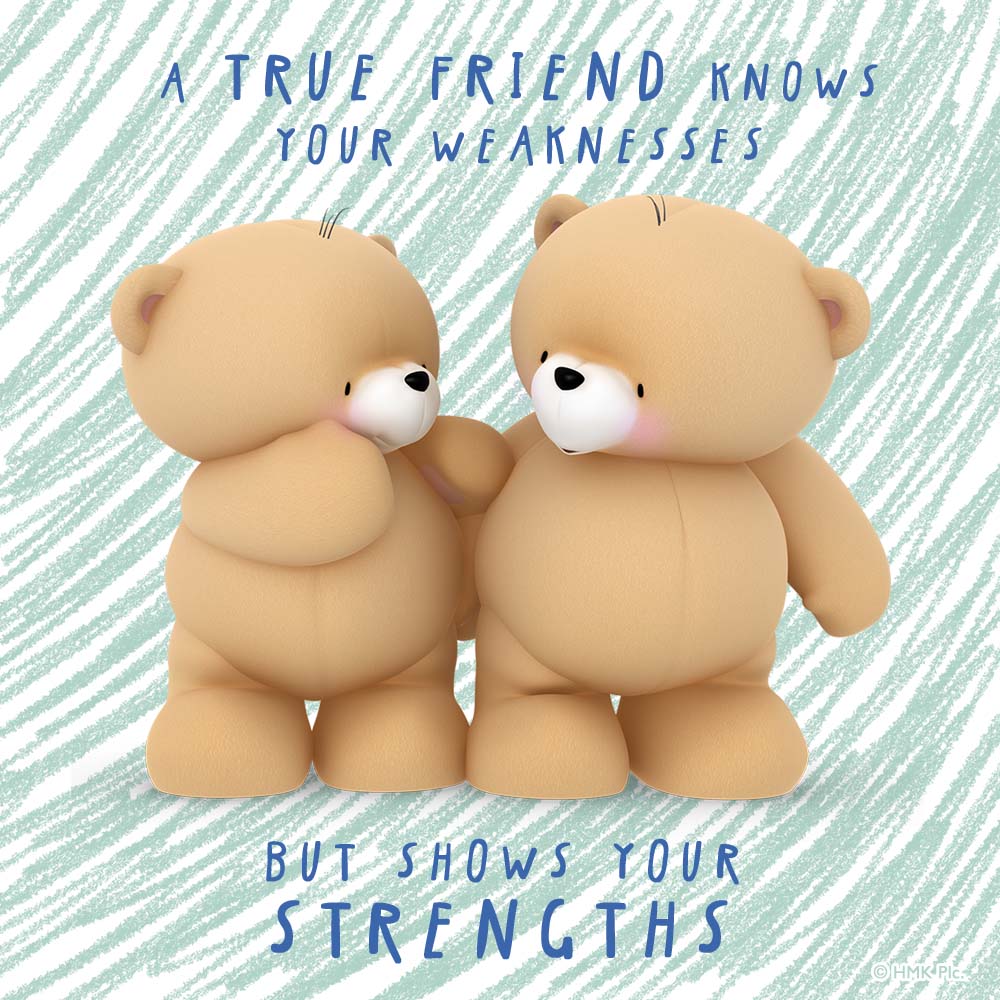 Good Evening Everyone!! I hope you were able to enjoy your day. I did enjoy mine; the sunshine, just the warmth of it all. The gentle breeze, the coolness of the air. Watching the birds and animals playing around outside in the beautiful day.
I want to tell you just how important friendship is and how you build and keep your friendship when trials come. I say this because I just went through a very trying time with a friend. I say this because friends are very important in our lives; how we continue our friendships really matter. I got to thinking about this being Friendship Sunday and with the events of this week I have to say that I am thankful, grateful that I still have my friend even with the hard time that we just went through.

I would like to open this with many of our issues were misunderstandings. Sometimes when we would disagree on things much hurt went between us. This was difficult to recover from sometimes. Now things have changed between us, we have agreed how we would communicate with one another. Today we had a conversation that was going well then something was said that my first reaction was to get angry and let my friend know I was very hurt by what was said. I didn't do that though. I paused, took a step back and answered my friend, but I did let her know that I was hurt by what she said. I was hurt by what it implied of me. She also paused before answering me; she said she was asking a question, nothing else and also said she was sorry I felt hurt. I told her I was hurt by the way it came across or was assumed. I took a moment to stop, wait do not react to what she's saying. I had to tell myself not to jump in, but to wait, let her talk more. I did just that and even though she asked me to forgive her I said no need to forgive. I felt this was a matter of misunderstanding and rather than she and I to argue through the conversation we talked through the conversation. Now, we have agreed this approach to when things hurt us, we misunderstand or it makes us want to "attack" with words we now pause, wait until what is said is said then read it. Again pause before responding back right away this way there is less arguments and hurt feelings. This approach is different for her and I, but this is going to the best way. I can say that it will make our friendship stronger for that. I give her Biggest Hugs for standing by me in our friendship to take us on a closer journey as friends.

I hope that this has and will help many of you that may have a friendship that has bumps in the road. Please take the time to really appreciate and talk with your friend when you hit one of these bumps. Do not let a bump cause a roadblock or a destruction in your friendship. Stay close to the Lord, dig in His Word. Look to Him when you have a bump in your friendship and your life He will get you through even when you feel all alone. I can tell you there have been times I have felt alone; not until later did I realize that He was carrying me when I was at my weakest.

I will close this with next Sunday, October 15th is Friendship Sunday be sure to invite your friends to church with you. You will have something else to talk about. A new subject, how great is that?
Have a great day Moms!!